Looking out for the moment such that you can help yourself in finding the diversity of nature where you can sit and relax and able to gain spiritual strength? Then, be calm and fly to Thailand with EXO Travel for an uninterrupted splendid holiday vacation. Where Thailand and its capital city Bangkok set ready to welcome you for some of the most appealing experience of all time.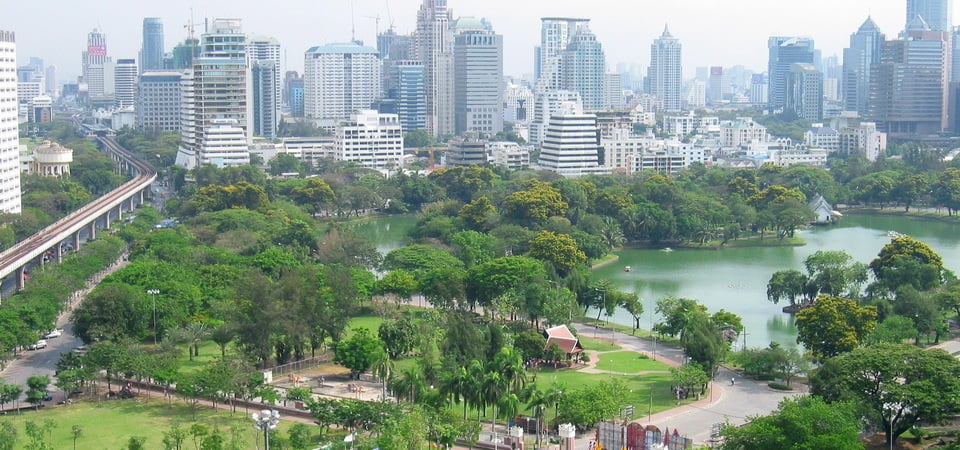 Thailand referred as the land of white elephants and often called as land of smiles due to its friendly people and fascinating culture. The geographical location of Thailand is at the center of southeast Asia that makes it the best place for tourist to visit some of the astonishing diversity east Asia. With Andaman at the west side of Thailand, giving you perfect location to explore powdery beaches and soaring cliffs with misty forests.
Along with natural beauties you also have the great time to be part of zipping motos, noodle stalls, floating markets and massive Buddhas temples where you can enjoy from beneath of your heart. Further on your preference, you provide with spare time to visit and experience local life on your own and have a great time with locals.