Indonesia Travels: 4days/ 3 nights
On your expedition to Indonesia, you will be going to be part of beaches, volcanoes, Komodo dragons and jungles sheltering elephants, Orangutans, and tigers. Indonesia is located on the Southeast Asia that made by deposit of volcanoes for over thousands of years — appearing out to be most appealing views and diversities for adventurous tracking spot. On your Indonesia tour, you will able to explore some Indonesian islands that have been a mesmerizing tourist for their beauty.
Among these islands, Sumatra is known for it's most vivid rugged tropical terrain, wildlife and smoldering volcanoes. So, are you ready to take Sumatra trekking challenge on your visit for 4 days/ 3 Nights? On your tour you will be going to explore:
1. The Sumatra trekking challenge: while journeying through dense jungles, pristine rivers, and rugged mountains you will cover your 4-day trekking trip. You will be going to encounter incredible wildlife and memorable nights under starlit skies with other fun activities.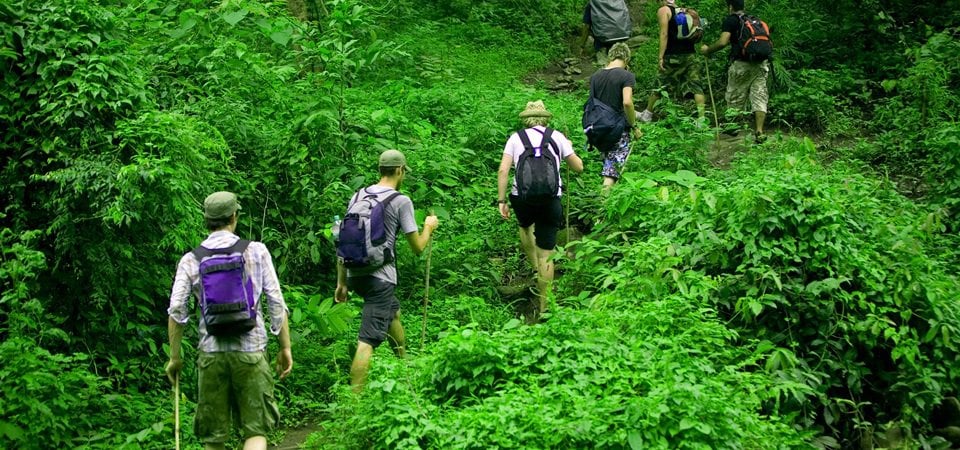 2. North-Sumatra-soft-adventure: During your trip to North Sumatra soft adventure that includes wildlife and orangutan treks in the Sumatran jungle from Bukit Lawang, Tangkahan Elephant washing, Berastagi village and volcano tours and Lake Toba tours. You will have an ultimate moment to explore the inter beauty.
3. Orangutans-and-elephants-of-north-Sumatra: What's better to end your Indonesia Tours while spending time with humans' closest ancestors Orangutans? Spend three nights in Gunung Leuser National Park, trekking through dense forest to spot natural habitat of wild Orangutans.

If you have missed all these thrills and adventurous fun activities on your Indonesia Tour, then get ready for some more excitement for four days/ three nights.